Bondi Classic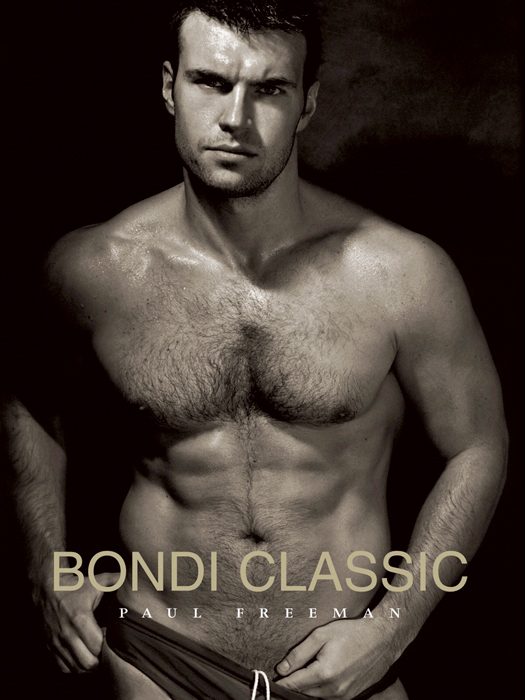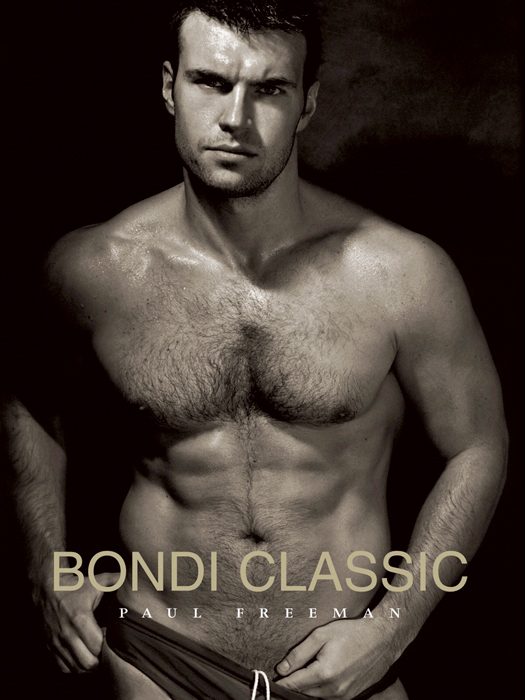 sold out
Bondi Classic
PLEASE NOTE All store prices are in US$
Bondi Classic is a sensual eulogy – a tribute to the Australian heroic ideal.
A very limited number of Hand Signed books are now available for sale via our online store. These books are new but due to age may have some some age marks on the cover.
Alternatively you can purchase Bondi Classic using one of the links below
Buy from Amazon | Buy from Book Depository
Bondi Classic (2003)
This collection comprises a vast and varied array of some of Australia's top actors, models, sports stars and Olympians, (including champion Ironman Ky Hurst, Princess Diana's personal trainer and former Mr Australia Body Building champ Con Demetriou, actors from international theatre and film, including Ryan Kwanten and Christian Clark, television soap stars, Australian Rugby League captain Steve Price, Olympic boxer Paul Millar, Olympic Diving medallist Dean Pullar and an Australian Women's Forum magazine's Man Of The Year Jason Diamond.)
Bondi Classic is an epic of unabashed male physicality. And the ancient and moody Sydney coastline adds the drama, along with a sprinkling of religious and classic art references. The work revels in the paradoxes of masculinity; its' subjects are strong yet sensual, courageous yet provocative, violent yet divinely innocent.
Bondi Classic, first published December 2003, hardbound, 240 pages, 13×9″, over 300 photographs. Second edition published 2008, hardbound, 204 pages, 300 photographs.
Currently out of print.